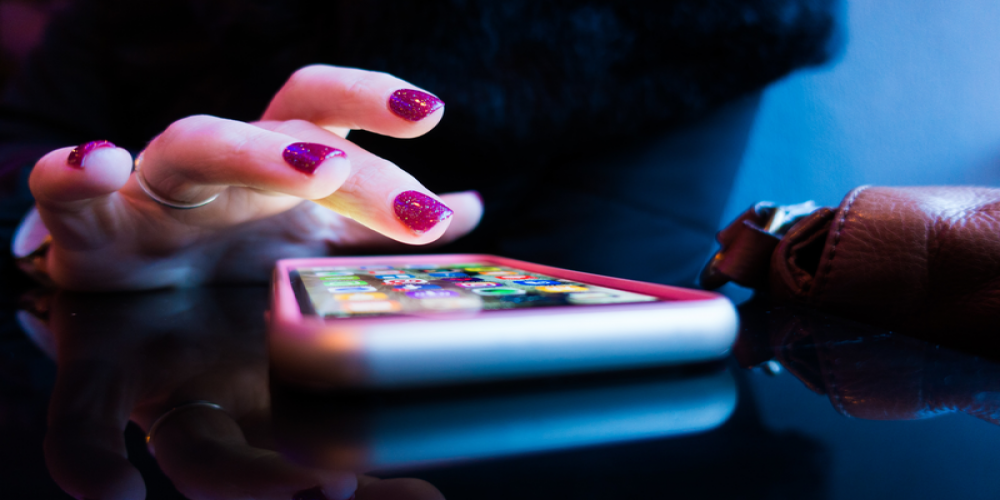 The summer of 2022 is coming, so make sure you don't miss the opportunity it gives you with 9 excellent apps. From navigation to weather forecast to reading, you'll find all you need for a truly fun summer.
Bandsintown Concerts
Have you ever missed a concert by your favorite band because you never new they were playing in your town? This will never happen again if you use Bandsintown Concerts. This app enables you to track events by artists you like. It will give you updates automatically when someone from your list happens to play in your area.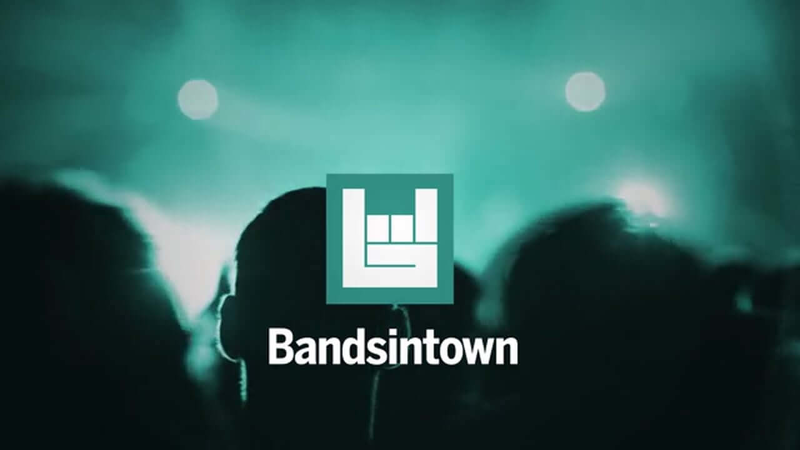 AccuWeather
Whether you are planning a little outing to the forest or a serious trekking tour, an unforeseen change in the weather has great potential for messing up your plans. AccuWeather is full of insightful weather data over the long term and useful maps as well as details such as UV level or humidity here and now, which can shape your experience outdoors.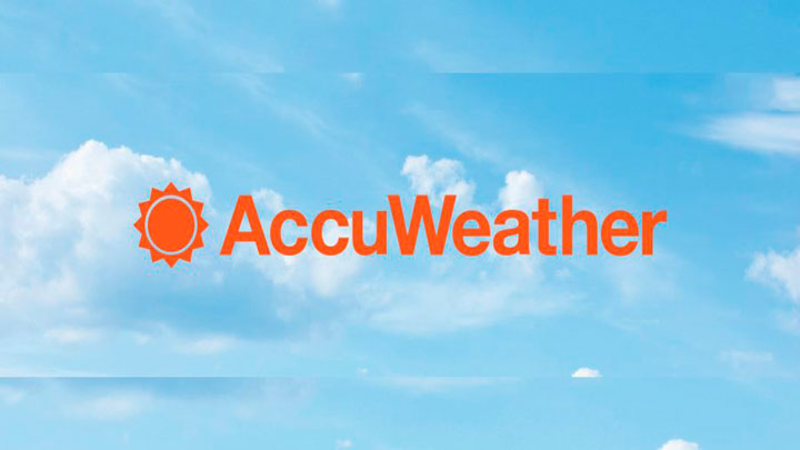 Google Maps
This once probably doesn't need an introduction. You might have hear people about Google Maps being a bit on the slow side, but they offer you so much helpful data to make up for it! You can rely on this app to find cafes and restaurants nearby as well as gas stations and pretty much anything. It shows you the state of traffic in real time, too, so you can adjust your routes on the way.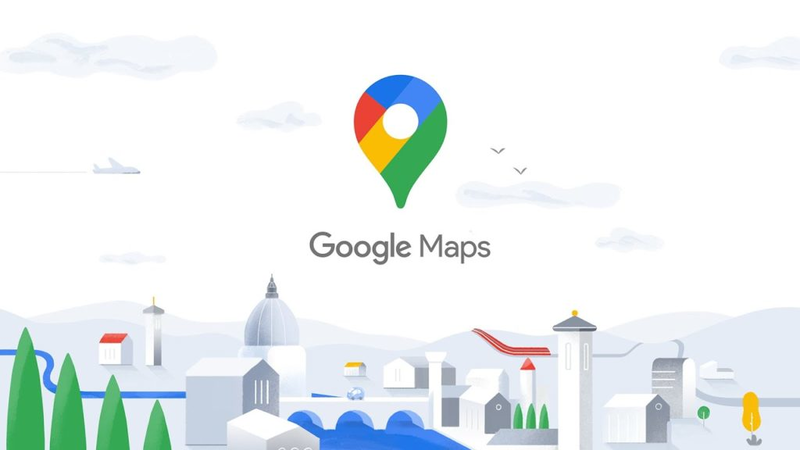 Spotify
If you are the type of person that has a special playlist for each time of the year and can't imagine this summer without the songs you've gathered for it, Spotify is the right app for you. While it has a lot of rivals these days, it's still the music app of choice for millions of users acriss the globe. Spotify stands for a nearly unlimited choice plus great playlist sharing options, which makes it a really good solution.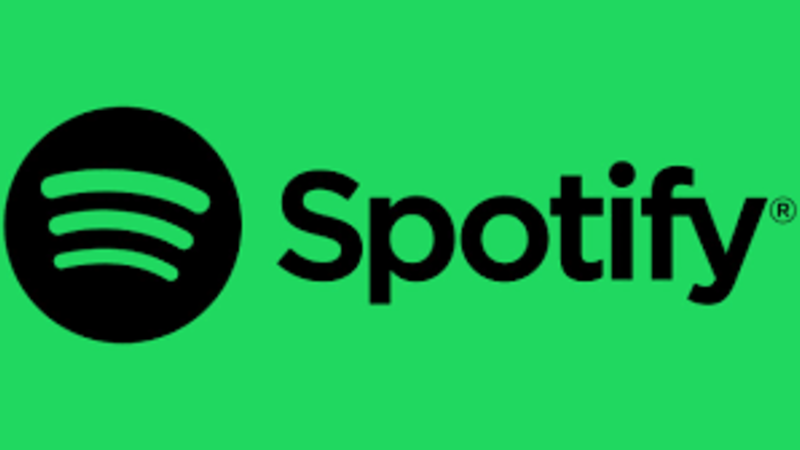 Surfline
AccuWeather has all you need as an average enjoyer, but it may not be enough for surfing afficionados. Surfline is a great way to find out whether this or that beach is in the mood for surfing right now. It also informs you of the coming ways so you have enough time to get ready. One disadvantage is that camera position is not exactly perfect, but it's still very effective.
ParkAdvisor RV Parks & Campgrounds
If you can't imagine your summer without camping, ParkAdvisor definitely deserves to be on your app list. It's an app designed specifically for keeping track of RV parks and camping grounds across the US. Use it to find the nearest camping destination in no time.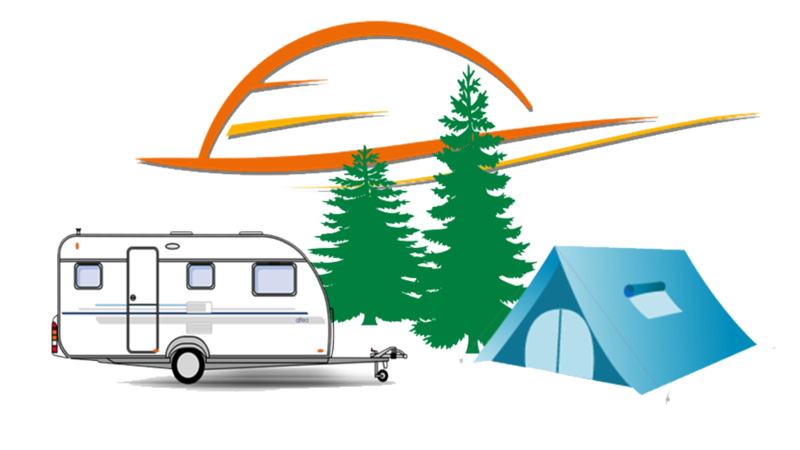 Eventbrite
For those who love mingling with others at concerts and street food festivals, Eventbrite is the ultimate tool for exploring your area this summer. Unlike the first mention in this article, it doesn't focus on music exclusively. There are tons of events to discover, and the sort and search functions are very straightforward and efficient.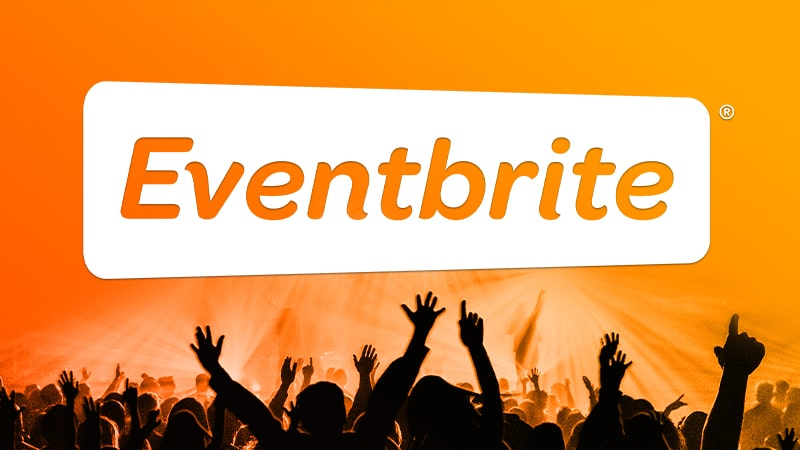 AllTrails
Looking for a path to take on your next outing to the great outdoors? AllTrails is there to help you plan your trip and find the answers to your questions on the way. It has a huge base of US trails, both for hiking and for bike tours, with amazingly detailed, up-to-date maps.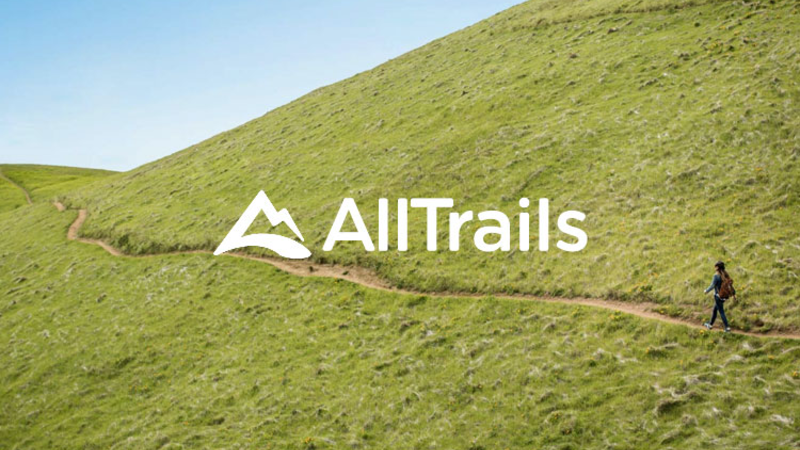 Kindle E-Reader
There's nothing like reading on the beach as the tide whispers gently at your feet, right? Not when it means hauling a heavy book all the way from home and back, though, not to mention a variety of those to choose from. Here's the moment Kindle E-Reader comes into play. Let's be honest, this e-reader app is not nearly as good as the actual Kindle, mostly because it can't eliminate the annoying glare, but it's easy to use and offers you thousands of books accessible in a couple of clicks.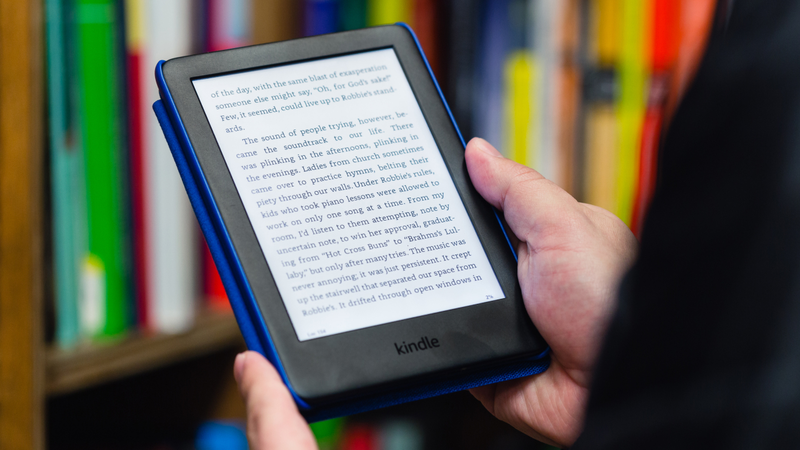 Which of these apps do you already use? Share your experience and impressions in the comments section down below.