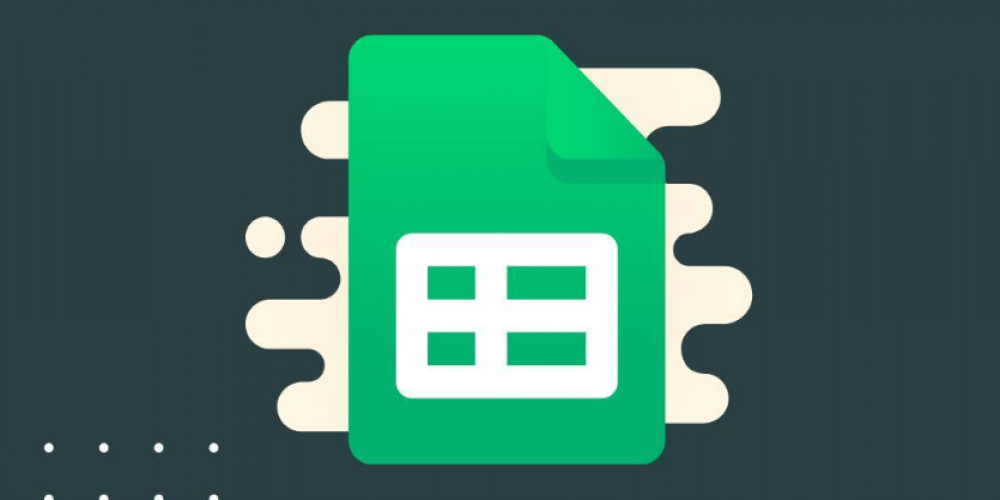 Google Sheets is a powerful piece of software in itself, packed with so many advanced features that it can be a challenge to simply navigate. This is not to mention the steepness of the learning curve. It turns out this doesn't eliminate the need for solutions that will streamline your process that involve spreadsheets or add yet another twist to this or that procedure. As these five ingenious add-ons will demonstrate, there's always room for improvement, and Google Sheets is no exception.
Coupler.io: The Ultimate Scraping Tool
Small businesses that aren't interested in keeping a dedicated department to deal with data often have difficulty managing the stats that come from instruments such as Jira or Clockify. The same applies to e-commerce data such as Shopify stats. Coupler.io is an excellent solution whenever you need to have a glance at all the data you have. You can use it to import figures from a variety of software and then make your observations. The free trial period is 14 days long, which should be enough for you to decide if you like it.
Autocrat: A Powerful Data Merging Solution
Merging data from a number of spreadsheets is a notorious problem that Google Sheets users have to face. From educators seeking to prepare personalized stats on their students to those who like to watch their personal finance closely, everyone needs to combine data from different spreadsheets at some point. Luckily, Autocrat can automate this process to save your time, extracting and merging the data you need and presenting it in a customized pdf/Google Docs file based on a template of your choice.
Power Tools: A Time Saver
Just like the name suggests, this title is a selection of really powerful solutions that help you cut down on repetitive tasks. The range of functionality it offers covers everything from formating to formula-based data calculation. For example, you can rely on it to capitalize certain text in a number of cells or compare sheets. There are ten tool categories to choose from, amounting to a total of 30 solutions. Don't worry if you aren't sure about how many of those you'll actually need, because there's a free 30-day trial.
Icons8: A Nice Personal Touch
Icons are a great way of personalizing the way you present insightful data. They also help us form stronger associations in our memory, which means we have a better chance of remembering figures when we have a visual clue to support them. Icons8 offers you a wealth of icons to choose from. You'll find ones that unmistakably stand for famous brands and countries, while others leave more room for interpretation. This app will save you a lot of time downloading icons separately. It's free to use as long as you are okay with lower resolution, and then there's a paid monthly pack if you want high-quality icons.
Table Styles: The Solution to the Formatting Problem
You may feel confused when you see this title because the native formatting toolbox that Google Sheets offers doesn't look scarce at all. Of course, it lets you play with table heads and footers and tweak cells and columns as much as you like. The bad news is that it would take you ages if you tried to use these for a personalized look. Instead, Table Styles offers half a hundred ready-to-use solutions in six groups based on the color scheme. From monochrome to juicy and high-contrast, you get all kinds of styles, and you can associate one with a particular template to save even more time. The app offers a 30-day free trial period.
Which of the above Google Sheet add-ons do you think you should try? How would you use them? Share in the comments so others can get some inspiration from your visions.