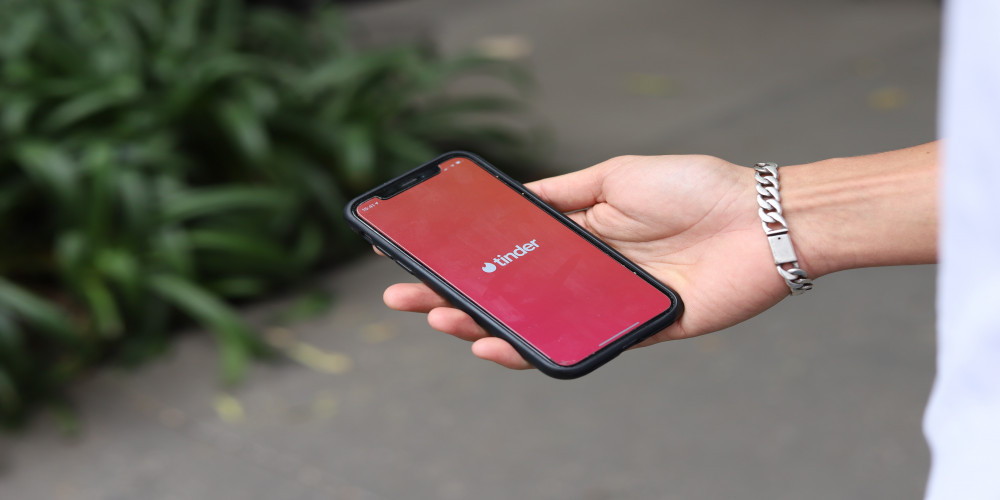 Are you looking for love? Or maybe just a good time? Either way, the Tinder app is the perfect place to start. With over 50 million users around the world, there's someone out there who's perfect for you. But before you get started, you need to know how to use the app. Here's a step-by-step guide to help you make the most out of your Tinder experience.
Step 1: Set Up Your Profile
The first step is to create your profile. You'll need to include a few basic pieces of information, like your name, age, and location. You'll also want to include a few photos and a short bio. This is your first impression, so make it count!
Step 2: Start Swiping
Once your profile is set up, it's time to start swiping. You'll be presented with a series of potential matches, and you can decide if you'd like to connect with them or not. If you're interested, swipe right. If not, swipe left.
Step 3: Send a Message
If you swipe right on someone and they swipe right on you, you'll be able to send them a message. This is your chance to break the ice and start a conversation. Be friendly, flirty, and keep it light.
Step 4: Go on a Date
If the conversation is going well and you're both interested, why not take it offline and go on a date? Tinder makes it easy to set up a meetup, so all you have to do is agree on a time and place.
Step 5: Have Fun!
Once you've met in person, it's time to have some fun! Whether it's a romantic dinner for two or a night out on the town, make the most of your time together and enjoy each other's company.
Using the Tinder app doesn't have to be intimidating. With a few simple steps, you can find your perfect match and start building a real connection. So what are you waiting for? Get out there and start swiping!