Mastering Notifications - A Comprehensive Guide to Managing WhatsApp Plus Online Status Alerts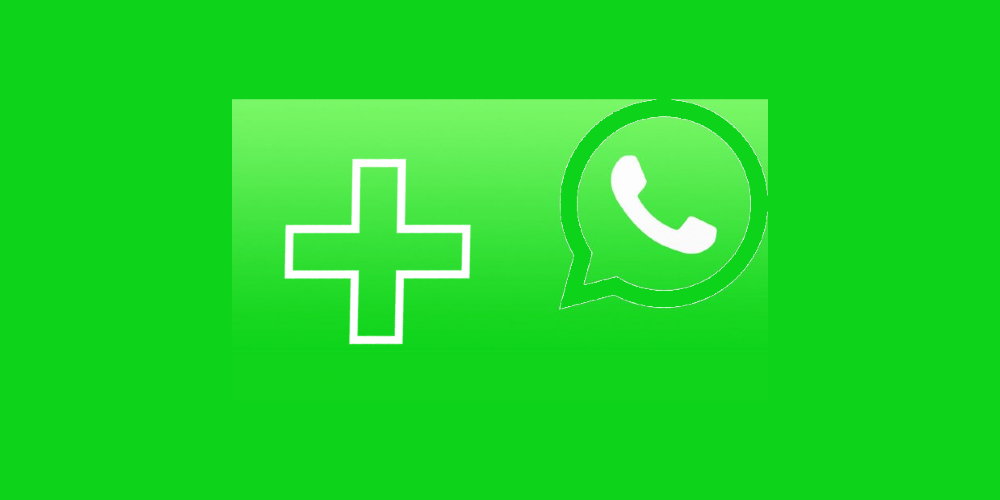 Remember the good old days of Windows Live Messenger, where you'd get a notification every time a contact came online? WhatsApp Plus, an altered version of the original WhatsApp, takes you down memory lane with a similar feature. However, these notifications can be a bit intrusive, covering parts of the main screen and disrupting your chat experience. Let's explore how to disable these alerts and enjoy a smoother messaging experience.
Step 1: Launch WhatsApp Plus
Start by opening the WhatsApp Plus application on your device. This is, of course, the first step to accessing all the settings you'll need to adjust.
Step 2: Accessing the Settings Menu
Once WhatsApp Plus is open, look for the three-dot icon located in the upper right corner of your screen. Click on these dots to reveal a dropdown menu with various options.
Step 3: Dive into 'Plus Settings'
From the dropdown menu, locate and tap on the option that says "Plus Settings". This is where the magic happens, as this menu contains all the customization options that WhatsApp Plus offers.
Step 4: Adjust 'Main Screen' Settings
After entering the 'Plus Settings' menu, locate the section that says "Main screen". This section lets you alter various aspects of your chat screen, including the pesky online contact notifications.
Step 5: Time to Switch Off
Finally, look for the switch labelled "Disable online contact notice" and activate it. Voila! You've successfully turned off notifications for when a contact is online. Now you can chat without interruptions!
Preventive Measures on WhatsApp Plus
To enhance your WhatsApp Plus experience further, here are a few useful tips:
1. Avoid speaking to strangers: Ignore messages from unknown or unregistered numbers to safeguard your personal information.
2. Use original versions of the application: Although modified versions like WhatsApp Plus offer additional features, they may pose a risk to your privacy and security. Always download applications from trusted sources to avoid potential threats.
3. Update regularly: Keeping your apps updated is crucial for maintaining their performance and security. Regular updates not only add new features but also fix bugs and enhance security to protect you from potential cyber threats.
Enjoy exploring the many features and settings that WhatsApp Plus has to offer. With these handy tips, you'll have a smoother, safer, and more enjoyable messaging experience!