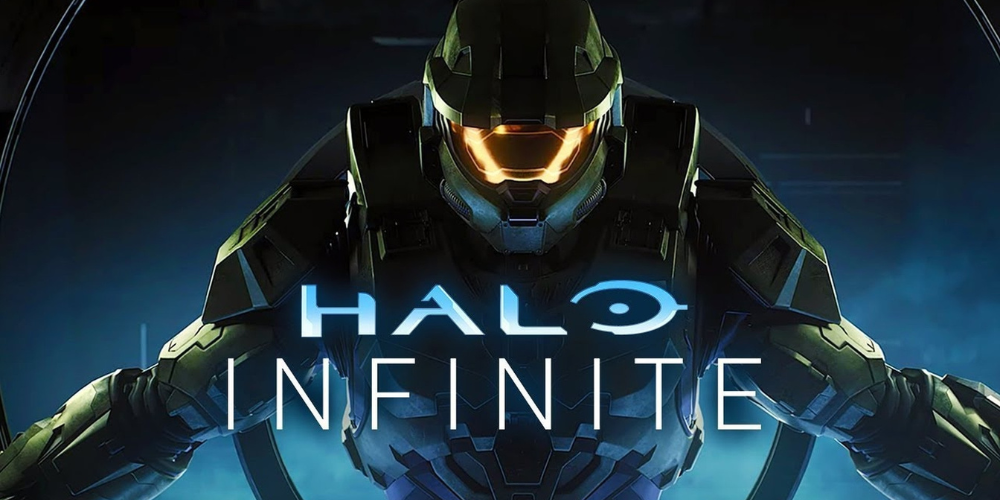 Halo Infinite, the latest iteration in the franchise, has managed to build significant anticipation amongst fans around the globe. We understand how the delay in its release might have been downright unfortunate for the eager fans. On the brighter side, gaming is a world full of extraordinary alternatives. Today, we will expose the charm of the top-5 mesmerizing alternatives that mimic or surpass the promise of Halo Infinite in various aspects. So let's delve into the inviting pool of potential gaming hours that lie ahead.
1. Destiny 2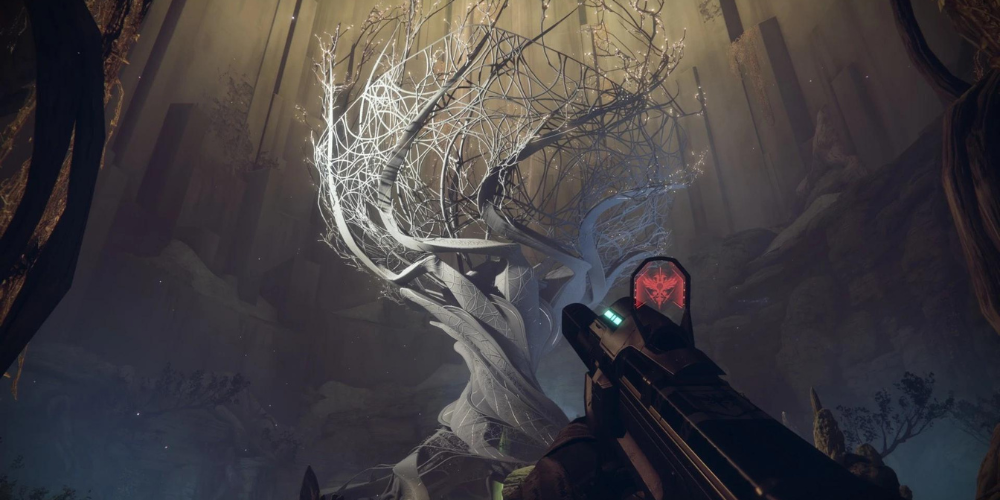 Gameplay
Destiny 2 inherits its first-person shooting prowess and role-playing elements from its predecessor, Destiny. A significant portion of the game will see players work with the player-versus-environment (PvE) modes, which are split into different planets with their missions, strikes, and raids. The player-versus-player (PvP) modes allow custom five-versus-five battles and more.
Story
Destiny 2 is set in a mythic science-fiction world, featuring a 'shared-world' environment with multiplayer elements. This means while the story of Destiny 2 does indeed follow a linear path, your journey will intersect at dramatized public events. Your role as a Guardian, protector of Earth's last safe city, is to wield a power called Light to protect the City from different alien races.
Setting
The enthralling multiplayer action game takes you to the corners of our solar system. From the depths of the Earth's ocean of storms on the Moon to Saturn's rings, your journey throughout Destiny 2 is a tour-de-force of imagination.
2. Titanfall 2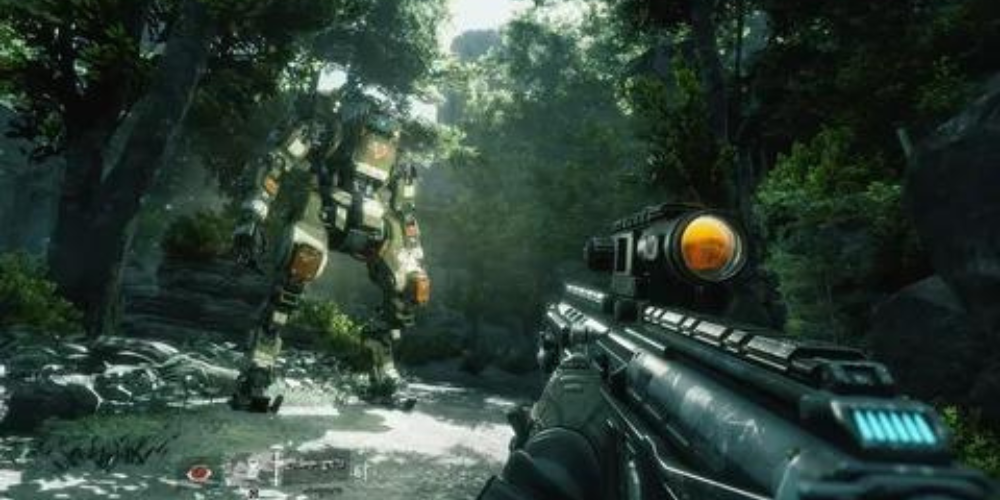 Gameplay
Titanfall 2 is a first-person shooter game where players can control both a pilot and their Titans (mecha-style exoskeletons). The pilot has an arsenal of abilities that enhance efficiency during combat, and the Titans have unique abilities that support fighting enemies at larger scales.
Story
In the campaign mode, the player assumes control of Jack Cooper, a rifleman from the Militia who aspires to become a Titan pilot. Protean circumstances see him team up with Titan BT-7274 to accomplish a mission they were never assigned to. They need to stop the Interstellar Manufacturing Corporation (IMC) from launching a superweapon that threatens to destroy the Militia planet, Harmony.
Setting
Titanfall 2 revitalizes its predecessor's formula in a sci-fi universe, with action occurring across a variety of environments like sprawling outlands, futuristic cities, and exotic alien environments.
3. Warframe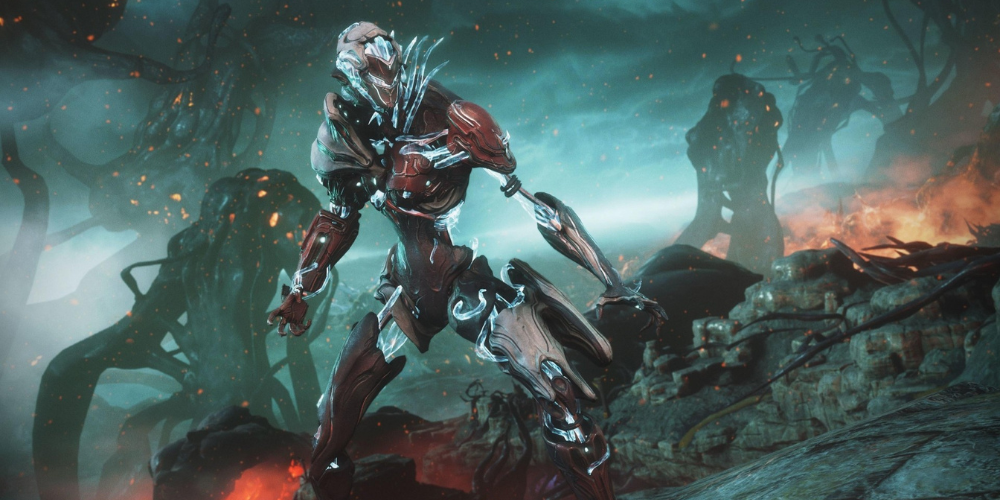 Gameplay
Warframe is a third-person shooter game that has a deep focus on player mobility via an extensive parkour system. As a player, you control the members of the Tenno, a race of warriors who operate Warframes. These Warframes possess special abilities, and the game involves missions that include eliminating enemies, solving puzzles, and defeating bosses.
Story
Storylines in Warframe are unveiled through quests. These quests narrate the lore behind the game and unfold the wider narrative of Warframe. As a member of the Tenno clan, you've awoken from cryosleep to find yourself in a system at war and must fight for survival.
Setting
Warframe is set in an evolving sci-fi world, and planets in our solar system, including Earth, Venus, Mars, Saturn, and Neptune, are part of the game's landscape. Each locale offers a different type of mission and different levels of gaming urgency.
4. Borderlands 3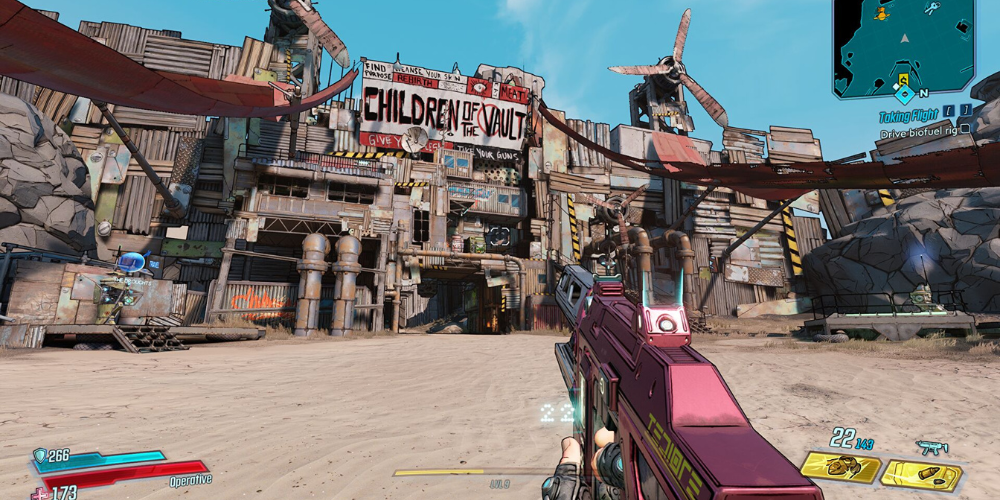 Gameplay
At its core, Borderlands 3 is a first-person shooter, but its allure extends beyond it with a loot-driven multiplayer experience. You can play solo or team up with your friends, lay waste to enemies, and collect loot to upgrade your character's abilities.
Story
In Borderlands 3, you're a Vault Hunter, a mercenary for hire. The main antagonist is a cult-leading pair of alien twins who want to exploit the vaults of the galaxy for their own gain. The plot sees the Vault Hunters fighting off against the twins, unraveling their sinister plan and saving the galaxy in the process.
Setting
Unlike its predecessors, Borderlands 3 sees players journeying beyond the planet of Pandora. But wait - it is still a creatively bizarre universe filled with unique biomes, enemy NPCs, and colorful landscapes.
5. Metro Exodus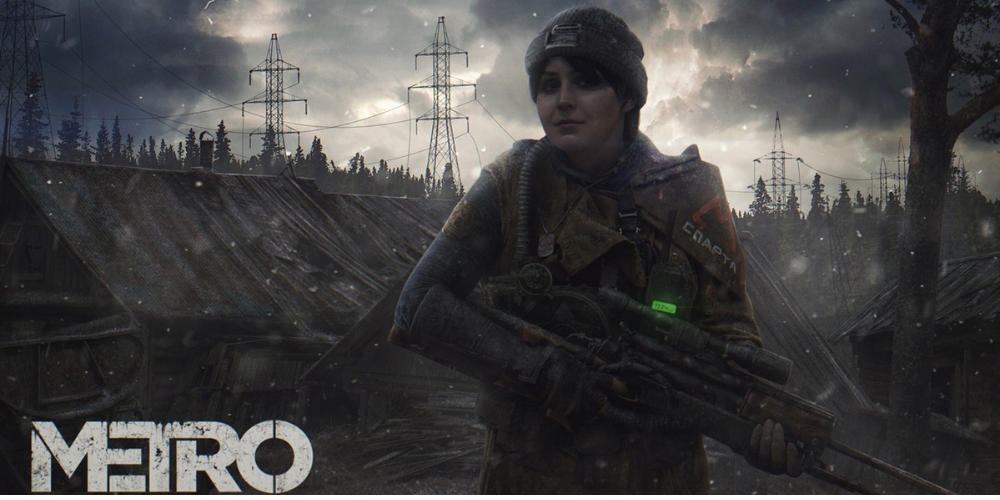 Gameplay
Metro Exodus is a primarily narrative-driven shooter game that delivers a blend of tense combat, stealth mechanics, exploration, and survival horror in a sandbox environment. It features a dynamic weather system, a night-day cycle, and environments that change with the seasons.
Story
Metro Exodus picks up from where Metro 2035 - the previous game - left off. You assume control of Artyom, who, along with a band of survivors, must flee the ruins of the Moscow Metro and embark on a continent-spanning journey across post-apocalyptic Russia.
Setting
Stepping away from the subterranean gloom of Moscow's Metro, Exodus sees Artyom venture into the sun-scorched Russian wilderness. The game creates an incredibly atmospheric world and does an excellent job of blending the claustrophobic interiors of Metro with expansive outdoor settings. And there you have it!
The top-5 alternatives to Halo Infinite. Each game is distinct in its flavor, but they all promise a marvelous journey down the rabbit hole of their respective universes. Who knows, you might even find your new favorite among these blockbusters. So go on and grab your controller. Happy gaming!