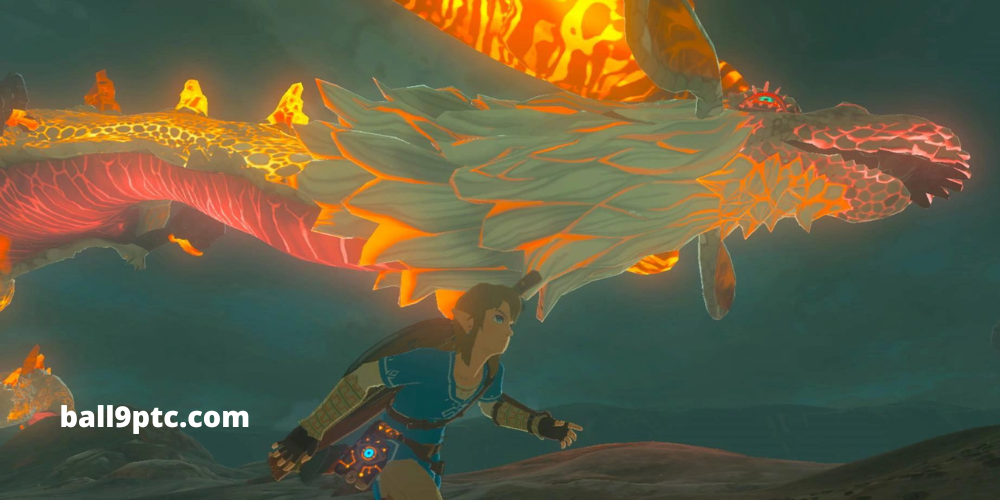 In Zelda: Tears of the Kingdom, players will encounter four powerful and majestic dragons - Farosh, Naydra, Dinraal, and the elusive Light Dragon. Discovering these dragons and harvesting resources from them is essential to upgrading your gear and completing your quest in the vast world of Hyrule. This guide will provide you with detailed steps and tips on locating and interacting with each of these dragons.
Step 1: Prepare Before Seeking Out the Dragons
Before embarking on your dragon-seeking adventure, ensure you have adequate equipment and resources. The dragons have different elemental properties, which may require you to adapt your gear accordingly. Here's a list of essentials to carry:
— Fireproof armor for Dinraal, the Fire Dragon.
— Cold-resistant armor or food for Naydra, the Ice Dragon.
— Non-metal weapons, bows, and shields for Farosh, the Lightning Dragon.
— A camera to document the dragons for your Sensor+.
— Ample arrows for shooting dragon parts.
Step 2: Utilize Skyview Towers and Sky Islands for Easier Access
Skyview Towers and Sky Islands are your best friends for reaching the dragons. By launching into the sky via a Skyview Tower or gliding down from a Sky Island, you can quickly locate and approach these magnificent creatures. Keep an eye on the surrounding environment as you glide, as the dragons may appear unexpectedly.
Step 3: Locate the Fire Dragon, Dinraal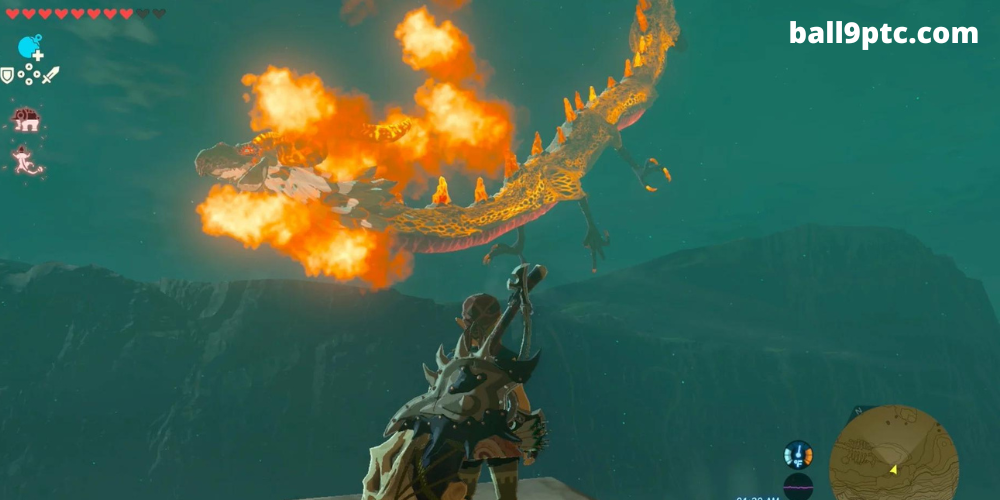 Dinraal patrols the skies between the Eldin Mountains and Akkala Highlands. The dragon follows a specific route, dipping into a chasm near the Typhlo Ruins Skyview Tower, curving up and around Gorondia in the Depths, and ascending through the chasm north of Tarrey Town before starting its path again.
Remember to wear your flame breaker armor while approaching Dinraal and be mindful of the fireballs radiating from its head. Once close, harvest spike fragments, a horn, a scale, a fang, and a claw by carefully maneuvering around the dragon.
Step 4: Discover the Ice Dragon, Naydra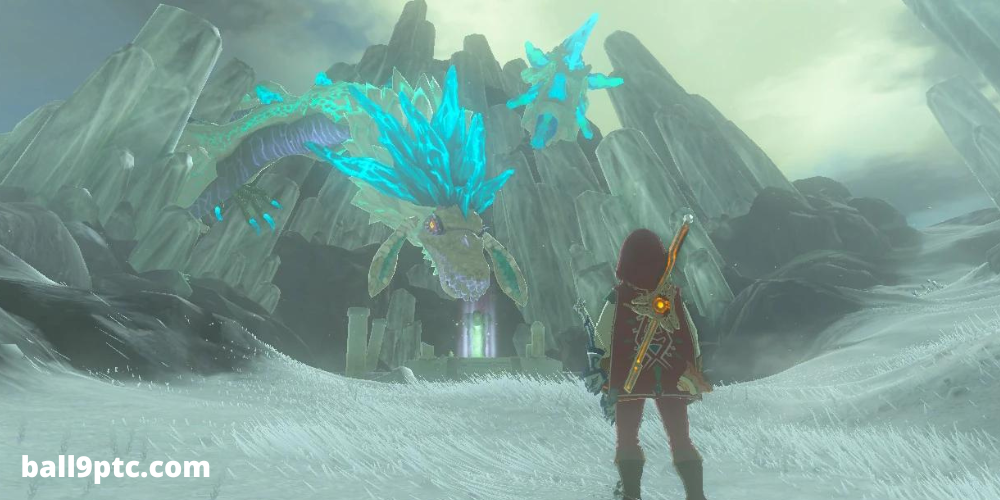 Naydra can be found soaring from Naydra Snowfield to Hateno Village, over the Necluda Sea, before heading westward over East Necluda and up towards Kakariko Village. When it reaches Kakariko, Naydra dives into a chasm and re-emerges near Mount Lanayru Skyview Tower, repeating its journey.
Equip cold-resistant armor or consume cold-resistant food and be cautious of the freezing clouds near Naydra's head. Harvest spike fragments, a horn, a scale, a fang, and a claw as you navigate around this Ice Dragon.
Step 5: Find the Lightning Dragon, Farosh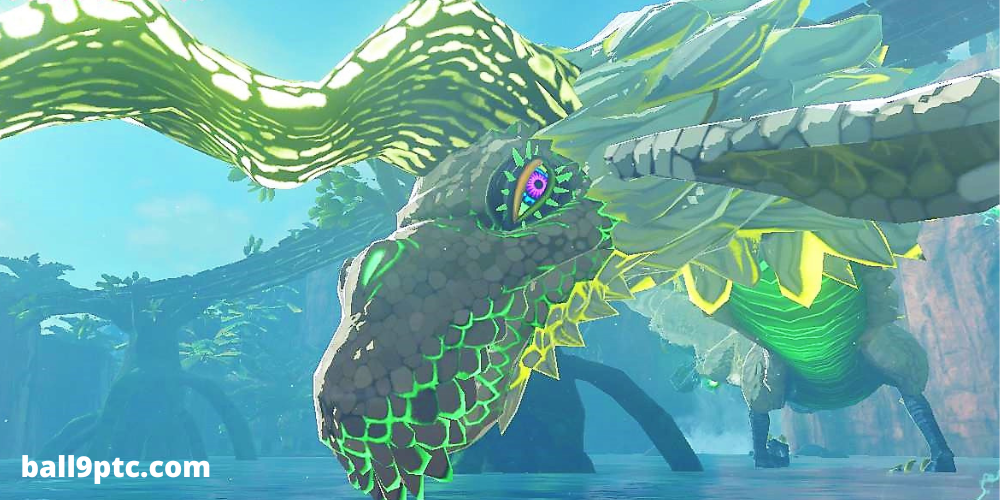 Farosh is frequently spotted near the Faron Grasslands or in the desert near the Gerudo Canyon Skyview Tower. The dragon travels southeast following the canyon, straightens its course eastward towards Lake Hylia, dives into a chasm near Popla Foothills Skyview Tower, and circles back to Gerudo Canyon before starting its route again.
Unequip any metal weapons, bows, and shields to avoid attracting lightning. Once you've approached Farosh, harvest spike fragments, a horn, a scale, a fang, and a claw cautiously while avoiding the surrounding lightning storm.
Step 6: Track Down the Elusive Light Dragon
The Light Dragon is the most challenging to find, as it roams the entire map. Use a combination of Skyview Towers, gliding, and Sensor+ to search for the dragon. Also, consider undertaking a quest from the Great Deku Tree to mark the Light Dragon's location on your map temporarily. Once located, harvest spike fragments, a horn, a scale, a fang, and a claw from the Light Dragon.
As a bonus, you'll find the Master Sword atop the Light Dragon's head - don't forget to claim it! By following this comprehensive guide, you'll be well-prepared to track down and interact with Farosh, Naydra, Dinraal, and the Light Dragon in Zelda: Tears of the Kingdom. Happy dragon hunting!