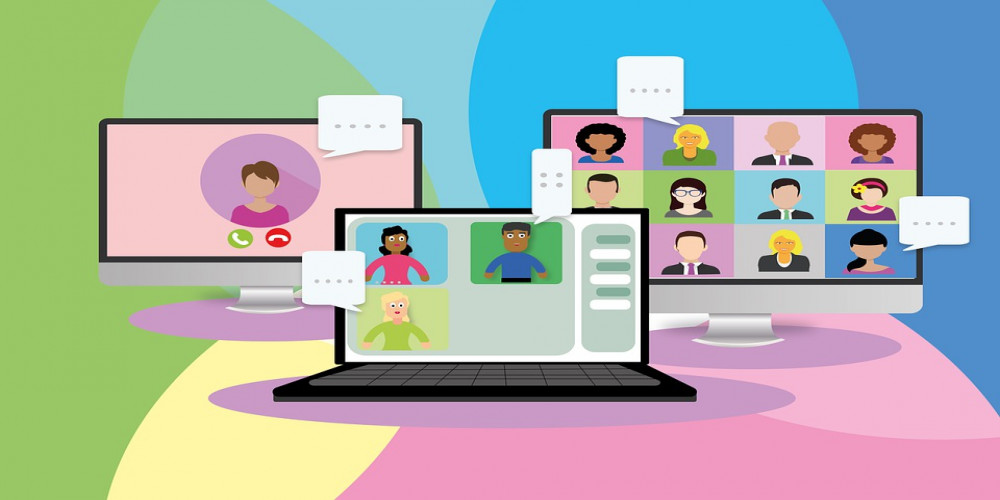 In recent years, the use of virtual events has become increasingly popular. From conferences to webinars, businesses are turning to online platforms to host their events. To meet the growing demand, Zoom has released a new event management tool to help digital event organizers create engaging sessions without the costs of a more expensive platform.
The new Zoom Sessions offering allows for custom branding, analytics, and more for a better Return on Investment (ROI). Event organizers can create customized experiences for their participants, from choosing the layout of the event page to selecting the best engagement tools. It also allows for more detailed analytics, such as tracking participant engagement. In addition, the new tool is designed to be user-friendly, meaning event organizers won't have to sacrifice time and resources to learn a complicated system.
The tool also provides more security options. It provides multiple authentication methods, including single sign-on and two-factor authentication, to ensure that all participants are secure. Furthermore, Zoom Sessions offers a range of features for event organizers to make the most out of their virtual events. These features include custom registration forms, customizable reminders and follow-ups, and post-event surveys.
Zoom Sessions offers a comprehensive tool for virtual event organizers to create engaging sessions without sacrificing quality or having to pay for an expensive product. With its customizable options, analytics, and security features, event organizers can make the most out of their virtual events and ensure a successful outcome. If you're looking for an efficient virtual event management tool, Zoom Sessions is worth considering.
Leave a comment below and let us know your thoughts on Zoom Sessions and how it could help your virtual events.