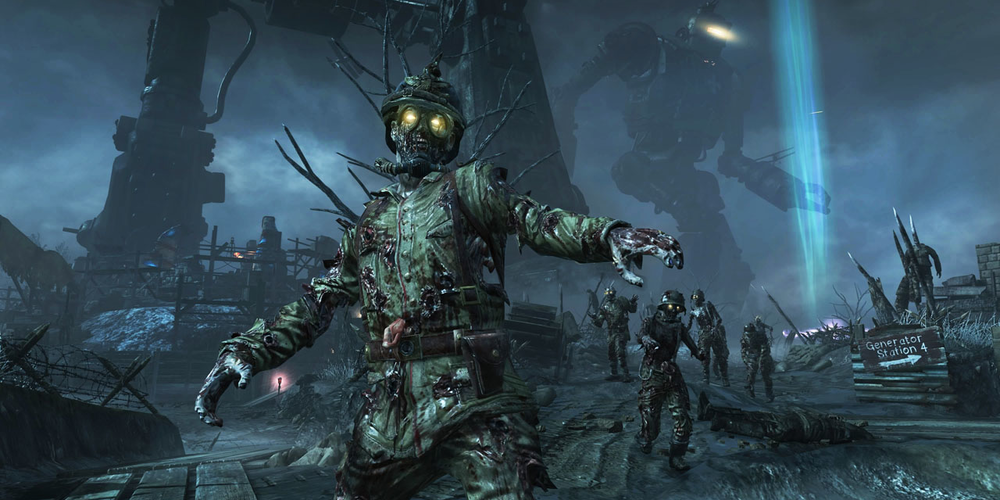 CoD Warzone 2 turned out to be the project that resulted in very bad reviews from the players. In the reviews on the largest gaming platforms Metacritic and Steam, angry fans do not hesitate to describe in detail all of the shortcomings of the game. And even despite the fact that the game was released on November 16, it has received a flurry of criticism over the past two weeks.
For those who have not yet played Warzone 2, the precedent that an online shooter received 6,000 negative reviews out of 9,000 seems unthinkable. And this situation can be traced not only on Steam but also on Metacritic. So, the PC version of the game has a score of 2.4 out of 10, and for PS4 it is 1.3 out of 10.
First of all, players are dissatisfied with the fact that gamepad owners have a clear advantage due to the presence of targeting. And this in itself looks unfair and spoils the balance in the game. Many users complained about problems running the game on PC, as well as poor performance and game mechanics of Warzone 2. The Al Mazrah map was also a failure.
It turned out to be a bad decision of the developer that, on the eve of the release of the second part, they decided to close the servers for the game in the first part until November 28th. And although it is clear that this was done to attract the old audience to the new product, it is usually better not to force such ideas.
If we read the user reviews, it is noticeable that most of them are players who are familiar with the first part. And according to them, Warzone 2 does not stand up to any competition in comparison, although it should be at least as good as Warzone 1. Of course, only a couple of weeks have passed and the developers will most likely finalize all the performance flaws. However, such a start does not look promising, at least for now.
What do you think is the reason for the failure of Warzone 2? Can the developers make this game better? Please share your opinion below.