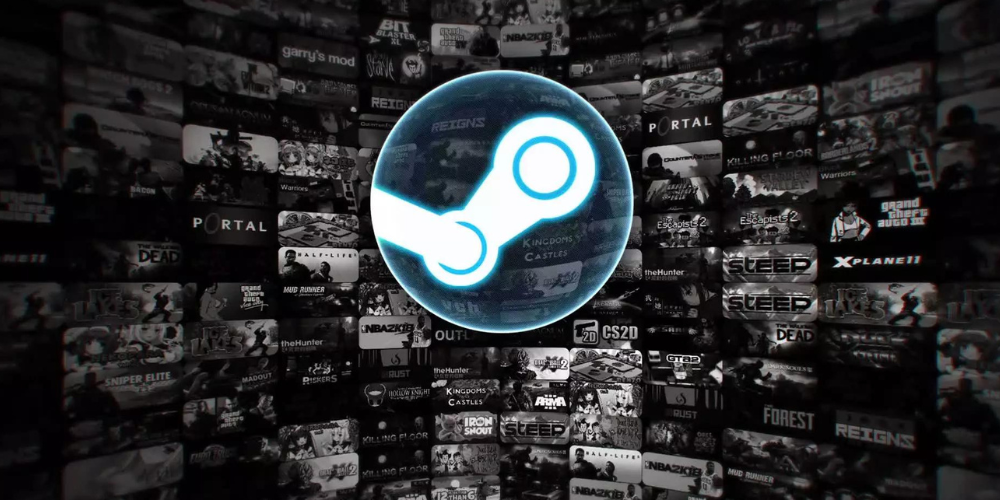 Valve has recently updated and expanded the rules and guidelines for the immensely popular gaming platform, Steam. These changes aim to provide more clarity and specificity to the way rules are applied across the platform. To better understand the implications of these changes, it is essential to delve deeper into the new additions and their significance for the Steam community.
Prior to the update, Steam's rules and guidelines were relatively vague, sporting a generic list of general and content rules. These old rules merely advised against flaming, insulting other users, or disrupting threads. In contrast, the revamped version now sets specific expectations for user behavior, including being respectful, constructive, and refraining from engaging in unlawful or prohibited activities. Examples under each category help to further illustrate how these new guidelines should be applied.
One of the significant updates is the addition of separate sections on the rules page for user reviews, uploaded images, and Steam community groups. These sections make it easier for users to understand the rules specific to different aspects of the platform. The online conduct rules have also been significantly expanded, covering a vast range of issues such as unlawful activity, harassment, cheating, and intellectual property rights violations.
An interesting update to the rules involves the presence of adult content. Previously, Steam prohibited adult content such as porn, inappropriate content, and anything not safe for work. However, the new rules still forbid uploading explicit content but now exempt "game content posted in its own game hub." This change reflects the proliferation of adult games on the platform, demonstrating the evolution of the platform in response to user needs.
While these updates to Steam's rules and guidelines are a step in the right direction, the real challenge lies in how Valve will enforce them. The gaming community has been plagued by a rise in abusive behavior, with a 2023 GDC survey revealing that 91% of respondents saw abuse from players as a problem. The new, more explicit set of rules may help deter some of this behavior, but only if Valve commits to enforcing them. As the platform continues to grow and evolve, it remains to be seen whether these updates will lead to a more inclusive gaming environment for everyone.