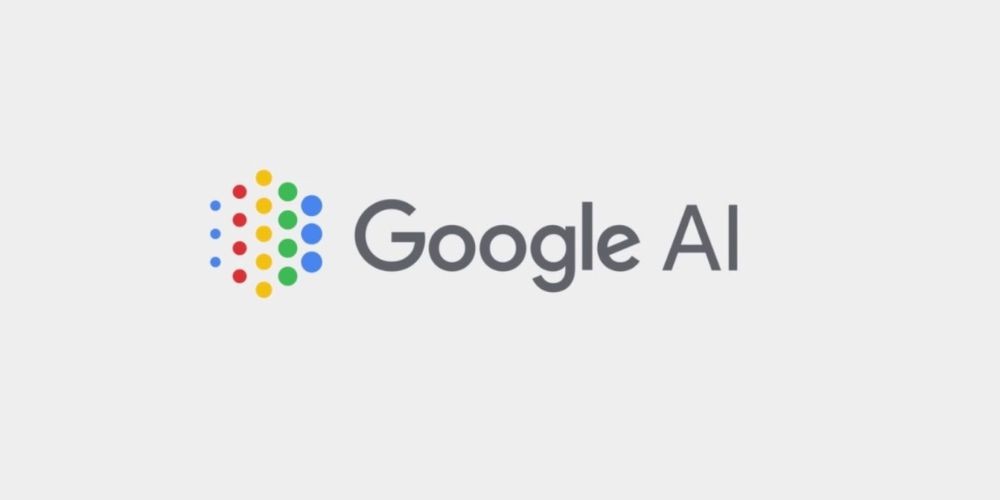 The world of digital advertising is evolving at breakneck speed, and Google is at the forefront of this transformation. Providing a boon to advertisers ahead of the holiday rush, Google has begun rolling out its anticipated suite of generative AI tools to Performance Max users in the U.S. These tools are designed to streamline ad creation by harnessing the power of artificial intelligence to produce visuals and text for campaigns.
Imagine being able to craft a complete ad campaign with just a few clicks. This is exactly what the latest AI-assisted features allow. Performance Max users can now use AI to generate various image and text assets, which are then optimized for Google's platforms. This is particularly valuable for businesses looking to save time and resources without compromising on the creativity or quality of their ads.
At the core of this rollout is Google's commitment to leveraging AI to enhance performance-driven advertising. Performance Max will take into account existing performance data to suggest or generate ad elements tailored to campaign goals, thus promising a smart blend of automation and customization. Businesses using Google's merchant center will also enjoy access to existing product imagery for crafting compelling visual advertisements.
Google is widening the accessibility of its tools, ensuring that businesses of all sizes can take advantage of its advanced features soon. Advertisers can look forward to image editing capabilities and shareable previews, facilitating smoother creative workflows. What's more, innovations like these demonstrate Google's push to lead in offering scalable, efficient, and intelligent ad solutions in a competitive marketplace.
In the rush to incorporate AI into digital marketing, transparency is crucial. To maintain sincerity in AI-generated content, Google has introduced digital watermarks with SynthID. Such measures highlight Google's ethical approach to AI integration and position it as a transparent and reliable partner for advertisers. As these tools become available to a broader audience, the potential of AI in creative advertising is set to reach new heights.