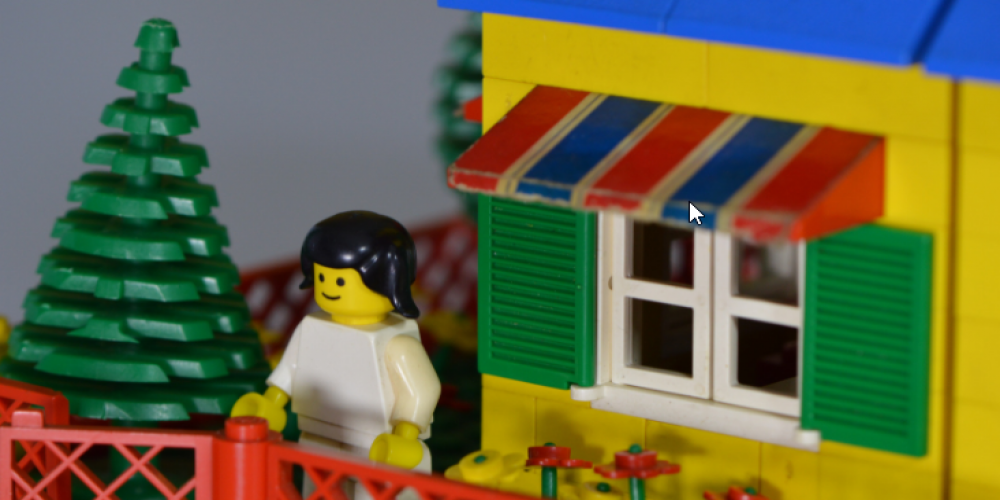 The decision to translate LEGO into the video game language in1997 was incredibly right and gave us a series of unforgettable experiences with LEGO Star Wars on top. In 2022, the franchise is still very popular with a huge following on TikTok, where the largest part of the young fanbase gets together. Until the new games come out in 2022 and beyond, let's look back at the best video game installments in the series.
1. LEGO Star Wars: The Complete Saga, 2007
This mega game pack covers all 6 episodes of the classic saga and remains very popular amongst adult fans and kids on TikTok. This game series gave a strong push to the LEGO game empire development and it's definitely still one of the best installments in the franchise so far.
2. LEGO Marvel Super Heroes, 2013
How about playing over 150 Marvel characters in an open-world brick version of New York? This game offers even more! Get ready for addictive gameplay, hero creator, cool vehicles, and an endless fountain of content.
3. LEGO Star Wars: The Force Awakens, 2016
This successor of the Complete Saga didn't manage to topple its predecessor, but it's definitely a great addition to the 2007 series. If you're a true fan of the new movies, this game is a must-try.
4. LEGO The Lord of the Rings, 2012
Even though this one came out 10 years after the movie trilogy, it's still one of the best game versions of LOTR. Compared to other cool games set in Tolkien's universe, it's super bright and jolly, but that's what actually makes it stand out.
5. LEGO City Undercover, 2013
This Minecraft-inspired open-world sandbox is quite clumsy and glitchy, but, nevertheless, a memorable co-op crafting experience. All the best bricks and mini-games are tied together here, so it's a worthy game to play if you're a fan of the classic LEGO City sets.
Time to Replay
Why not download one of these great games right now to refresh some of the best moments in your mind? We're also super-excited to hear about your favorite game titles in the franchise. Tell us about them in the comments and share this list with friends.