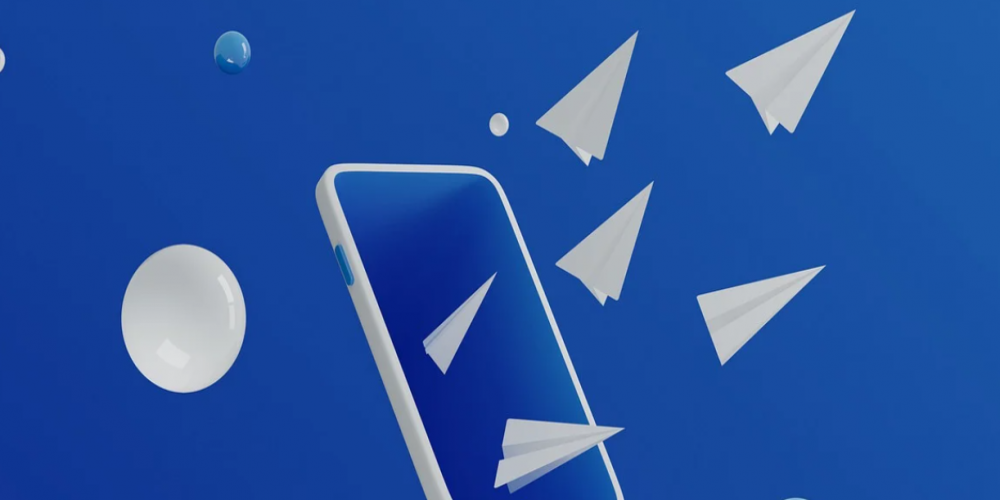 It is speculated that the latest beta version of Telegram released for iOS devices, namely 8.7.2, boasts some premium features such as additional emoji reaction options and brand-new stickers. According to the Telegram beta channel, these are part of the Telegram Premium paid pack. It's a common interpretation that users will get the offer to subscribe to the premium version of Telegram whenever they try to interact with these features. Generally, it appears that the rapidly growing instant messaging app is looking for new ways of increasing its revenue other than through advertising.
While the talks about Telegram becoming a paid service have been there for quite a while, there are to details so far as to when to expect the premium edition to roll out. Subscription fees also remain a mystery. One educated guess we can make at the current stage is that the premium feature set will include special stickers and emojis that you can use to react to incoming messages. It's believed that you'll need to pay for the additional features in order to see the stickers; otherwise, you'll be blocked by a banner telling you to subscribe. The community is waiting for Telegram to make an official announcement soon.
It's true that there's way too little information available on Telegram Premium so far. We must admit, however, that the company has been working hard recently; in particular, this year's second springtime update brought about a number of new features. These include custom notification sounds, the ability to set the mute timer to a personalized length, and better message forwarding which enables you to also keep the replies. The question is, what other features could only be included in the premium package? Leave a reply in the comments to let us know what you think of the idea.