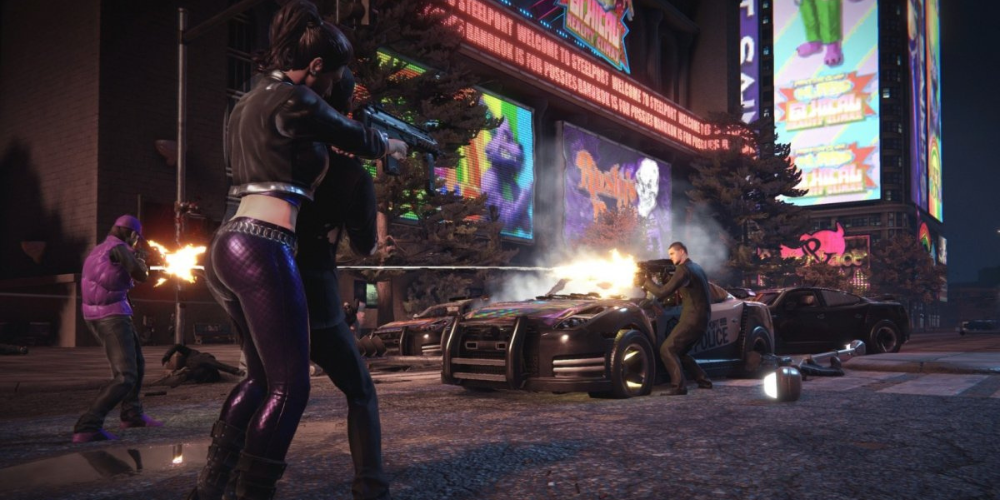 Volition, the creator of the Saints Row series, has immediately shut down due to restructuring at its parent company, Embracer Group. The shutdown announcement came in a statement explaining the closure as a result of Embracer Group's strategy to solidify its leadership position in the gaming industry. Employees at Volition are being offered support to manage this transition.
Volition, founded in 1993 as Parallax Software Corporation, was bought over by THQ in 2000, and later by the Deep Silver division of future Embracer subsidiary Koch Media (later Plaion) in 2012 after THQ was declared bankrupt. Aside from the popular Saints Row series, Volition also worked on the Descent games and the Red Faction franchise. The studio's last release was a reboot of Saints Row in 2022.
Embracer Group had indicated in June that layoffs and studio closures were to be expected as part of their restructuring efforts. The company had been extensively purchasing numerous game studios and franchises before a significant $2 billion investment deal failed at the last minute. The deal had been in talks with Savvy Games Group, funded by the Saudi government, before it collapsed, as reported recently by Axios.