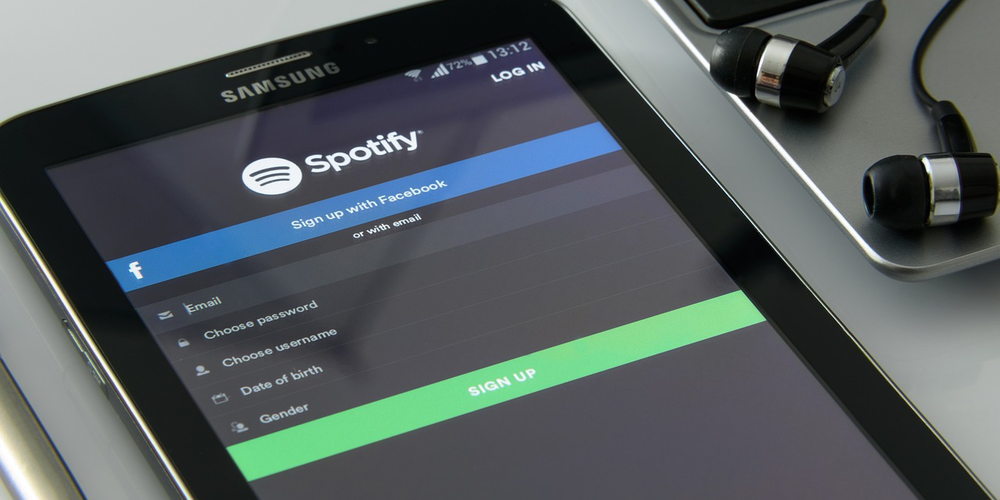 The Spotify representatives officially announced the launch of a new service for listening to audiobooks. So far, this feature is available to users in the United States, but if the launch is successful, the geography will be expanded.
According to the official announcement, the service's users will be able to view more than 300 000 titles and get an improved interface designed specifically for listening to audiobooks. For US users, along with podcasts and music, a section with audiobooks, as well as related recommendations, is now available. However, instead of making a general subscription to new functionality, you have the option to buy each item separately (the so-called à la carte model). Moreover, this feature is paid for both ordinary and premium members.
Purchasing audiobooks through the app is as follows. In the corresponding section, you can see the list of available items and tap on the one you need. After that, the browser on your device will automatically be launched, and the company page will be opened to complete the purchase. Once you finish the transaction, the bought item will be available in your Spotify library. You can listen to books both online and offline, create bookmarks, adjust the speed, and rate books.
According to Nir Zicherman, the company's vice president, audiobooks are an unexplored segment that, although currently only about 7% of the global book market, is growing rapidly. Work in this direction became possible after the service bought Findaway, an audiobook listening platform, last year. The fact that Spotify is now trying to fill this niche allows them to attract a new audience, but at the same time, it forces them to face such a giant as Amazon and its "Audible" service.
How do you rate this move by Spotify? Do you plan to use it to listen to audiobooks? Or do you prefer another service for these purposes? If so, which one?