Spotify Boosts Indie Authors' Earnings by Removing Distribution Fee on Findaway Voices Audiobooks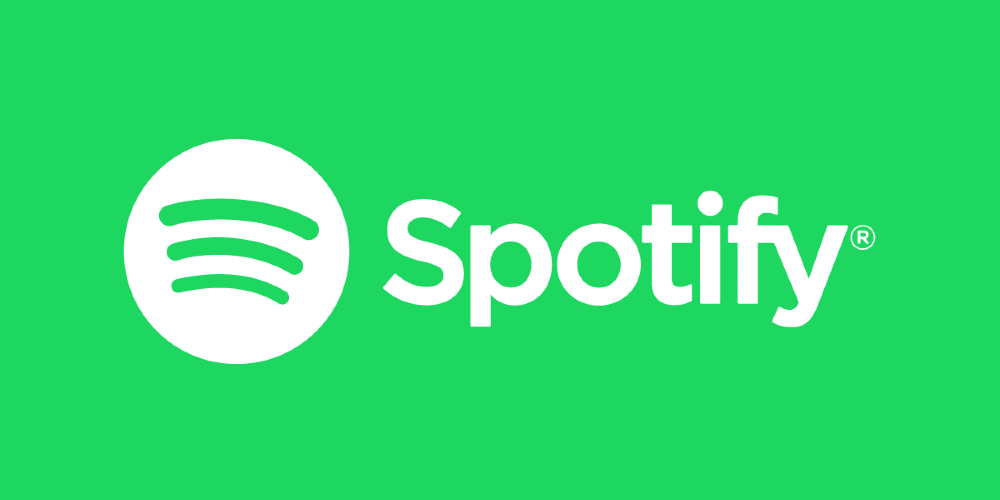 Spotify, the popular music streaming service, has taken a significant step towards attracting independent authors to its platform by eliminating the 20% distribution fee for audiobooks purchased on Spotify. The move comes after the company's acquisition of digital audiobook distributor Findaway in November 2021. By removing the distribution fee, Spotify aims to offer higher royalties to authors selling their audiobooks through Findaway Voices.
Findaway Voices, a leading audiobook distributor for independent authors, has announced that it will no longer charge its 20% distribution fee for audiobooks sold on Spotify. This change means that authors can now earn higher royalties when they sell their audiobooks through Findaway Voices, making Spotify an attractive option for indie authors looking to maximize their earnings. The decision is expected to encourage more indie authors to choose Spotify as their preferred platform for distributing and selling their audio content.
The acquisition of Findaway by Spotify was a strategic move aimed at expanding the streaming service's presence in the rapidly growing audiobook market. With this latest announcement, it is clear that both companies are committed to supporting independent creators and providing them with better opportunities to earn from their work. By offering higher royalties and eliminating distribution fees, Spotify and Findaway are making it easier for indie authors to succeed in an increasingly competitive market.
This development comes amid a surge in the popularity of audiobooks as more people turn to them as an alternative form of entertainment and learning. As a result, major players like Amazon's Audible have dominated the market, making it challenging for indie authors and smaller distributors like Findaway Voices to compete effectively. With this new partnership between Spotify and Findaway Voices, there is potential for greater competition in the industry and more choices for consumers.
In summary, the elimination of distribution fees for audiobooks on Spotify through Findaway Voices highlights the company's dedication to empowering independent creators. By providing higher royalties and more advantageous conditions, Spotify is establishing itself as a desirable platform for indie authors seeking to distribute and monetize their audiobooks. This strategic move has the potential to disrupt the audiobook industry, fostering competition and ultimately benefiting both authors and listeners.