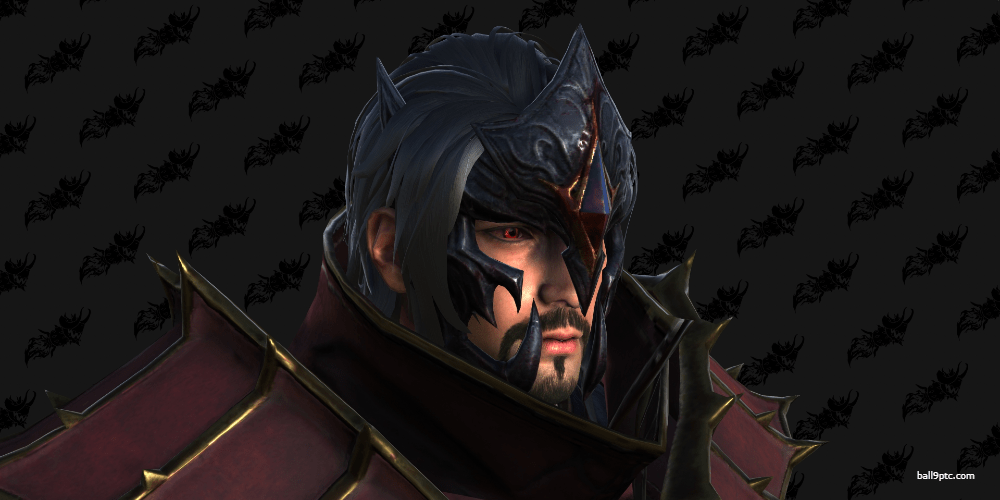 A significant update is set to amp up the gaming experience of Diablo Immortal's massive fan base. For the first time since its release, a new character class, dubbed the "Blood Knight", is being introduced in the esteemed Diablo series. This introduction marks an exciting milestone in Diablo history, as it's the first fresh class to make an appearance after Diablo 3. Set to awe players with its vampiric theme, the arrival of Blood Knight is stirring much anticipation amongst new and old Diablo Immortal players alike.
The Blood Knight displays its prowess through hybrid melee/ranged abilities offering a unique gameplay style. Its true uniqueness lies in its dark vampiric theming, which not only adds intrigue but also captivates players with its fascinating style – making it markedly different from other classes within the game. This multipurpose class has been designed meticulously to ensure it fits seamlessly within the lore and game mechanics of Diablo Immortal - thus heightening expectations for longtime fans.
Mark your calendars as July 13, 2023, heralds the debut of this engaging new character class into the world of Diablo Immortal. Adding further depth to this well-rounded character, over 2000 voice lines have been recorded specifically for Blood Knight. Many sound bytes are crafted uniquely for their interactive dialogue and targeted responses during critical main storyline quests and confrontations.
The most uplifting news for fans is possible that Blood Knight comes as a free update for all users! Neither existing nor new players will have to shell out extra cash to enjoy this enthralling addition to their preferred classes. On launch day itself, all users get full access without any hitch or hurdle, along with a chance to experience some nail-biting gameplay moments.
Furthermore, Blizzard Entertainment has planned an exhilarating limited-time event where people will get an exclusive opportunity to test out Blood Knight's capabilities in late-game scenarios without going through complete class changes! In essence: More action. No complexity. These exciting updates culminate together in setting up July 13th as a day awaited by many in eager anticipation!