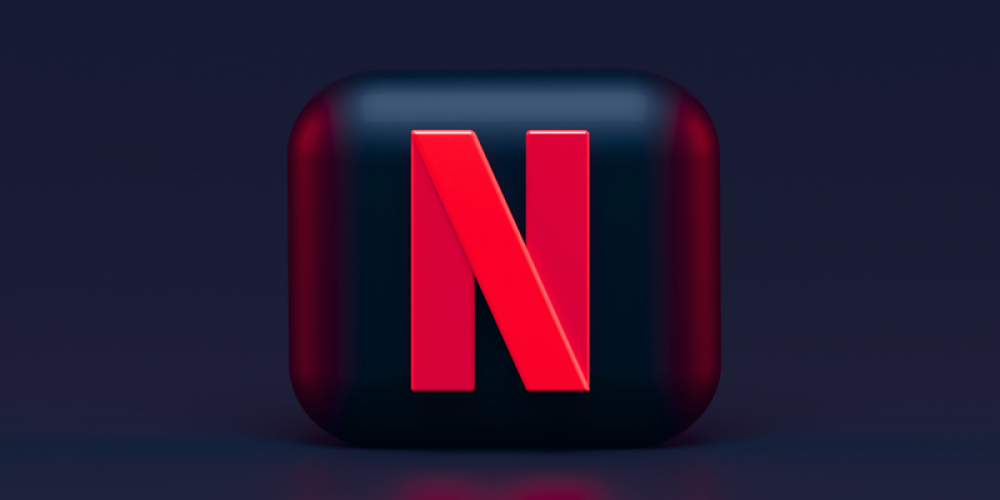 Netflix has reported a total loss of subscribers amounting to 200,000 people globally as compared to last year's quarter four. According to the provider, this is likely not the end of its struggle, with even greater losses forecasted in the following quarter of 2022. In a letter addressing stakeholders, Netflix writes that its revenue growth has slowed down noticeably. It notes that the pandemic of COVID-2019 might have led to a misestimation of what as going on as it caused the number of Netflix users to surge back in 2019. Presently, the total number of subscribers nears 222 million. This means Netflix remains the largest streamer by this parameter, although the nearest future promises to be rife with challenges.
January was marked by the first report in years to announce an increase in subscriptions. Since then, however, the changes in pricing policy have brought about the loss of around 600,000 in the Canadian and US markets. Another possible reason is the changes related to password sharing. Previously, Nextflix had announced its intention to tighten the screws on those subscribers who share access through login details in order to save on the company's services. This might sound like a rare case, but it's not. The giant estimates the global number of households sharing Netflix credentials at 100 million.
While it's true that the password sharing problem has likely been hampering the growth of Netflix's audience, the industry has grown more competitive, too. More streaming platforms than ever are now competing for subscribers, offering cheaper and cheaper plans to steal the spotlight from their rivals. What does the future of Netflix look like to you? Do you expect a decline soon? Share in the comments.