Google Sets the Stage for an AI Showdown with Microsoft, Tests its Image Generation Tool, SGE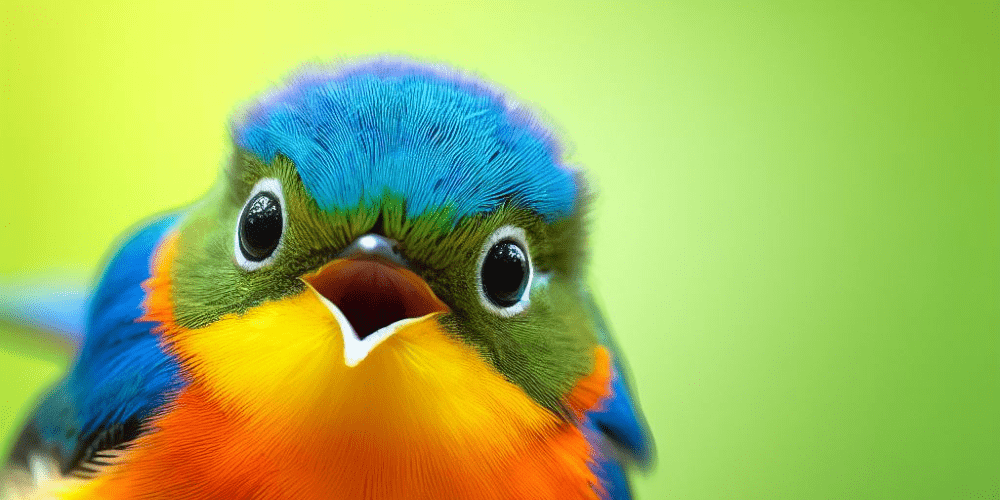 Google has started the testing of its artificial intelligence-backed image creation tool, aptly named Search Generative Experience (SGE). The testing places Google in direct competition with Microsoft's Bing Chat.
The way SGE works bears striking similarities with Bing Chat. The user keys in a prompt into Google Search to get four images in a matter of seconds. The tool stands out with its feature of allowing the user to select an image and further develop it by tweaking descriptions for additional detail. Google exemplifies this capability with an AI-generated, photorealistic image of a capybara cooking breakfast in a forest scenario. The tool also allows the user to distinctly modify aspects like the breakfast being cooked by the animal, from bacon to hash browns, or shifting the backdrop from trees to the sky.
Interestingly, Google intends to expand this feature beyond Google Search, with plans to introduce AI-generated images directly through Google Images. Here, a button will replace one of the image search results, providing direct access to SGE and its wizardry.
However, Google has implemented several checks on SGE usage. Certain limitations include content blocking to comply with Google's generative AI policies, including forbidding the promotion of illicit activities, creating misinformation, or producing explicitly sexual content unless it's educational or "artistic". Each image will bear metadata labeling and an AI-created watermark to ensure transparency.
Google is also planning to provide an 'About This Image' section for AI content, offering important contextual information about the image to avoid becoming a source of misinformation online.
As per Google's announcement, these SGE tests are currently exclusively distributed to American, English-speaking users who are 18 years or older and have opted into the SGE program. Access is limited and available upon signing up via the Search Labs website on desktop or mobile platforms.
In addition to image generation, SGE can also aid in drafting emails or messages. As an example, Google suggests directing the AI to draft a note to a contractor seeking a quote for household renovations. Finished drafts can be edited and personalized in Google Docs or Gmail. However, only American users will have access to this feature at present. Google confirms the same protection levels extend to SGE drafts as it does for all Google Workspace content, ensuring data safety.