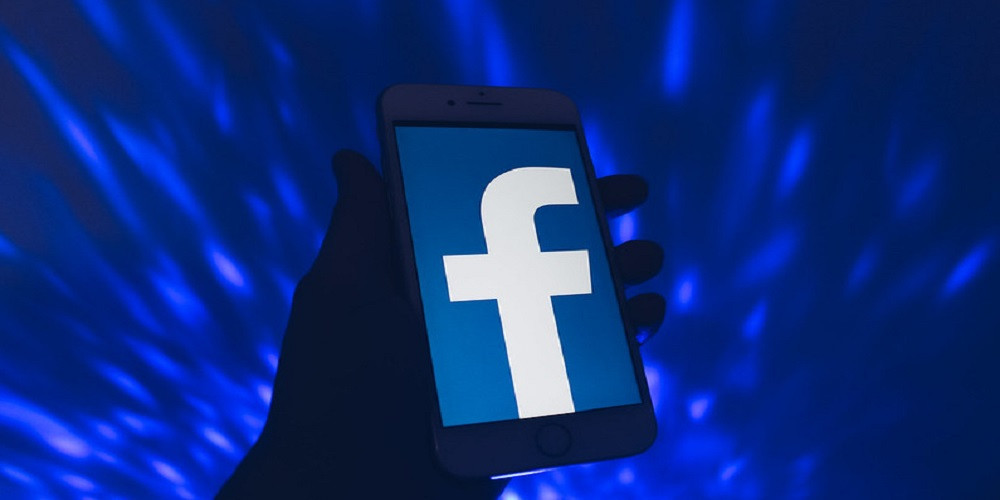 The "live shopping" feature was launched on Facebook in 2018 in Thailand. After a period of testing, Facebook released this update, which promised to be successful. It was supposed to give entrepreneurs the ability to sell their goods interactively.
In 2020, the live shopping function became available to more Facebook users. At the same time, the service appeared on the Instagram platform. The online shopping function was supposed to be a good source of income for some entrepreneurs. And it was possible to sell both their products and the products of partners.
By implementing this option, Facebook adopted its experience from China, where live shopping had huge success. It's essentially a transformed TV store, only on new platforms. The interesting presentation and the ability to get a better look at the product than the online store entices potential customers.
However, this update did not have as much of a response as expected. It turned out that in the U.S. or Europe, for example, this feature did not catch on at all. Facebook has announced that as of October 1, 2022, live shopping will no longer work on Facebook. But it will still be available for I2nstagram, as this platform shows good statistics. Also, users who have already paid for an advertising account can use these funds on Instagram.
Instead of live shopping, Facebook plans to focus more on short Reels videos. They also recommend that entrepreneurs focus more on promoting their products through Reels. While Meta has faced resistance from major bloggers to developing Reels on their platforms, the company has no plans to give up on popular videos. Reports show that the focus of users' attention is shifting more toward videos compared to other content. So this is a forced move on Meta's part.
How do you feel about this decision by Facebook? What format of content appeals to you the most?