Airalo Secures $60 Million in Funding to Boost its eSIM Global Roaming Capabilities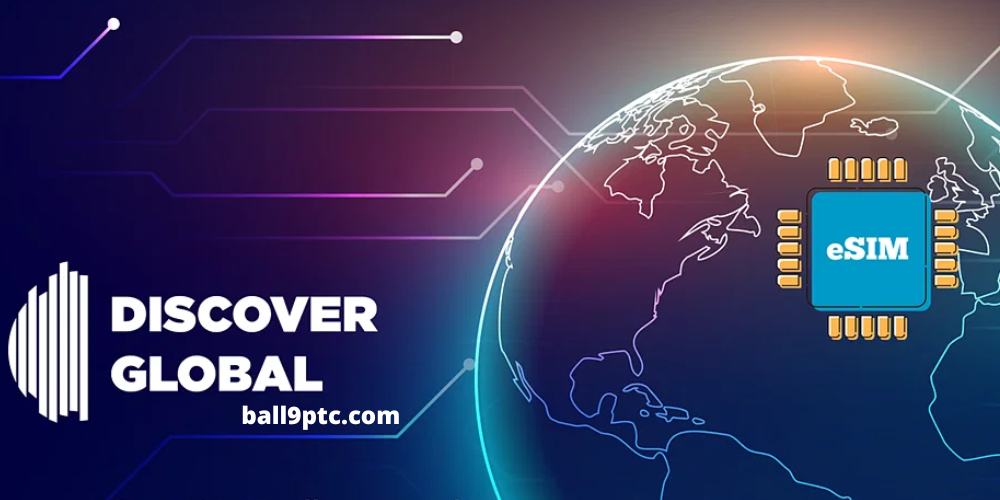 Airalo, a Singapore-based mobile startup specializing in eSIM connectivity, has successfully secured $60 million in a Series B funding round. The startup focuses on providing affordable mobile data packages for international travelers, with nearly 700 options available. The additional funds will be put toward business expansion.
The round, an entirely equity-based affair, values Airalo at a post-money figure of $280 million. It includes the participation of a host of financial sponsors and strategic partners, exemplifying the wide-reaching interest in Airalo's potential. High-profile participants include e& Capital, the venture arm of the UAE-based carrier Etisalat, alongside the likes of startup 'generator' Antler Elevate, Liberty Global, Rakuten Capital, Singtel Innov8, and others.
Though the funding round is now closed, it's understood that interest in Airalo continues to surge, with strong growth metrics playing a key role. The company has experienced a 20% monthly revenue growth rate and has seen almost a million monthly downloads for the past quarter. Additionally, discussions are reportedly underway to bring in further investors at a significantly higher valuation, potentially up to $1 billion.
Airalo leverages eSIM technology – a software-based approach to mobile carrier connectivity – enabling customers to switch between carriers without physically changing the SIM card. This increased flexibility has allowed Airalo to compensate for carriers who don't offer the same level of affordability or convenience.
Despite the challenges brought about by the pandemic, Airalo witnessed a surge in momentum in 2022, facilitated by its innovative use of eSIM offerings. The company currently claims to have 5.1 million customers globally. With the additional funding, Airalo plans to introduce a new "Airalo Partners" service, offering a unique connectivity solution tailored to businesses and organizations around the world.