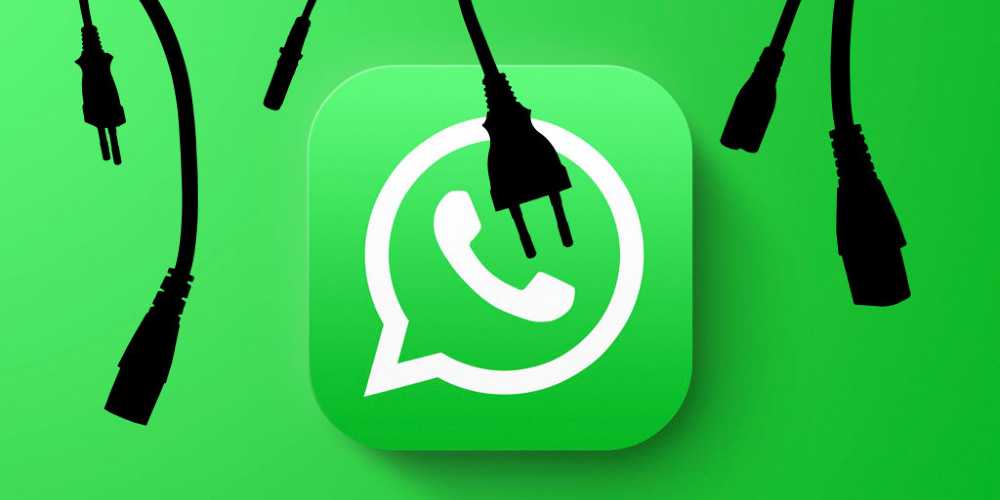 In the ever-changing landscape of digital communication, it is important to ensure that our conversations remain safe and secure. As such, the popular messaging app WhatsApp has recently introduced three new security features for all users across Android and iOS devices. These updates are designed to make it harder for people to take over other people's accounts and protect their messages from potential malware attacks.
The first feature is called "Account Protect" and works when someone migrates their account from an old device to a new one. Upon doing this, there will be an alert on the previous device asking them to confirm that they are indeed transitioning away from it; receiving such notification without notice may indicate that someone is trying to access your account without your knowledge. Another tool called "Device Verification" ensures that users cannot install malicious software in order to gain access to someone else's messages or account information. Lastly, "Automatic Security Codes" means that two-factor authentication codes can now be sent directly over SMS or email instead of having them displayed onscreen - thus providing another layer of protection against possible intrusions or unauthorized log-ins into accounts.
These developments follow WhatsApp's focus on privacy and security, which claims that online chats should be as private as in-person conversations; many of these innovations have centered around message security with end-to-end encryption implemented across chats as well as group discussions being made more secure by only allowing admins permission control who can join in groups or send messages within them.
Conclusion
With these latest updates, WhatsApp continues its commitment to providing safety measures for its user base while still maintaining the convenience associated with digital communications today, proving yet again why it remains one of the most popular messaging apps around!